The Ballad of Mulan
Presented By: Grist to the Mill Productions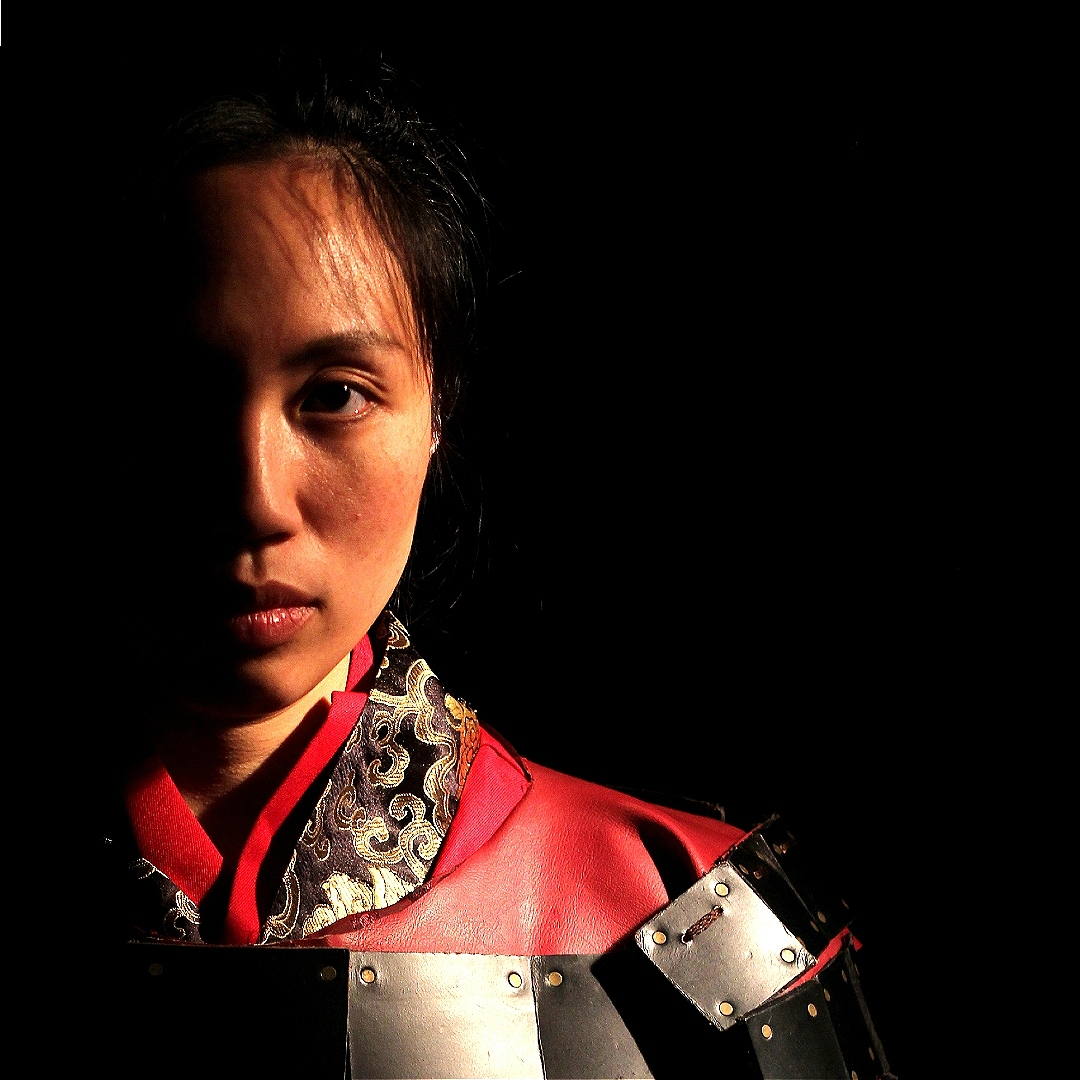 24
–
28 Aug 2022
16:00
3-18 AUG - 16:00
Woman, warrior, legend. For 10 years, Mulan, disguised as a man, fought for the empire, but now that the fighting is nearly over how can she return to her old life and become a woman again? Does she even want to? From the team behind the Edinburgh Fringe sell-out show The Unknown Soldier. Grist to the Mill and Red Dragonfly Productions bring you the real Chinese heroine that inspired Disney's Mulan. 'A powerful exploration of gender, war and identity, as relevant and timely today as ever' **** (TuplaMagazine.wordpress.com).
The Ballad of Mulan is playing at the Teviot from 3-28 Aug, not 18 Aug as indicated above.
★★★★★ British Theatre Guide
"a brilliant performance… proving that both Red Dragonfly and Grist to the Mill can reach and exceed the high bars they have set in previous years, and that there is always new wisdom to be found even in the oldest of stories."
https://www.britishtheatreguide.info/reviews/the-ballad-of-m-gilded-balloon-21100
---
Michelle Yim gives a wonderful performance in this one woman production. Great storytelling and fast paced. Well worth a visit.
Review by Darren, Mon 08 Aug 2022
Gilded Balloon Teviot, Nightclub
Event Information:
Venue Number: 14
Age Rating: Age guidance 8+
Event Warnings:
Contains distressing themes