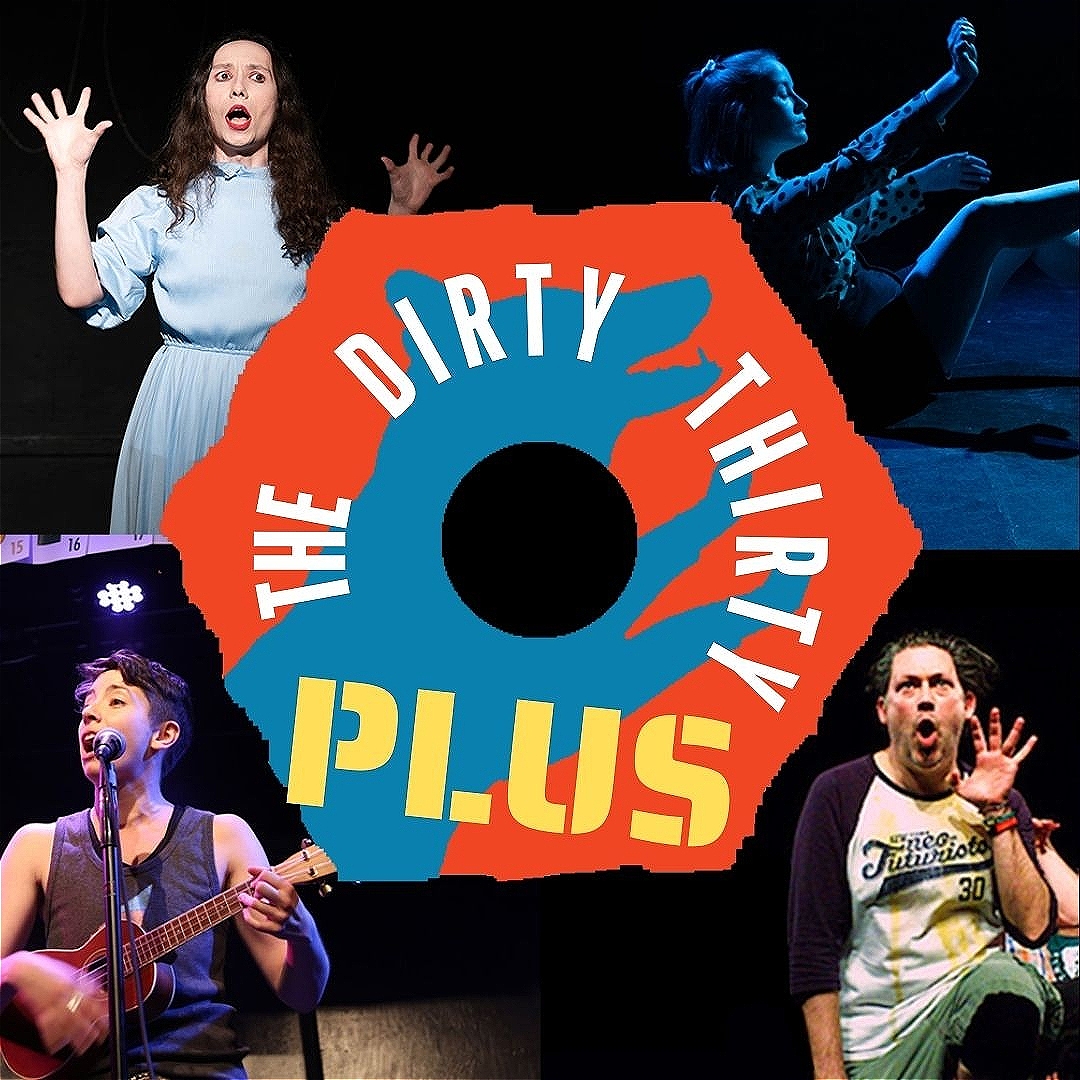 The Dirty Thirty PLUS
Presented By: Degenerate Fox Theatre and New York Neo-Futurists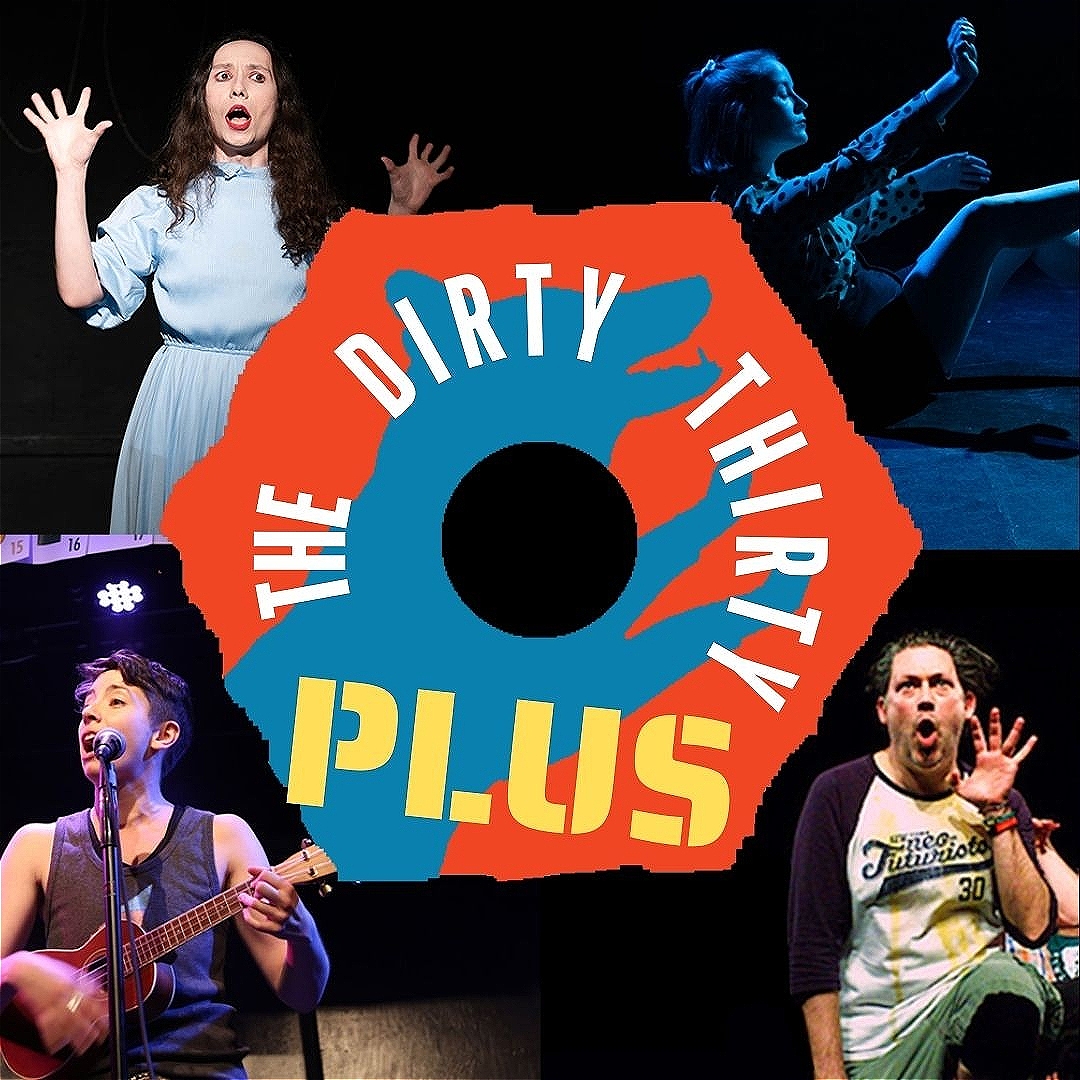 11
–
14 Aug 2022
16:15
3-14 AUG - 16:15
A new valiant attempt to perform 30 plays in just one hour! Chaotic and courageous, gleeful and gamified, The Dirty Thirty PLUS is the live-est of live theatre exploding the conventions of performance. An ever-changing menu of theatrical delights performed against the clock, each play offers something different: games, gravitas, songs, dances, comedy, feats of strength and stuff beyond definition! Most excitingly of all? You get to decide the order the plays are performed. The New York Neo-Futurists and London's Degenerate Fox Theatre join forces for the first time ever!
Touch tour available on 13 AUG
Gilded Balloon Patter Hoose, Nip
Event type:
Theatre
Hidden
Sketch show
Performance art
---
Very fun and interactive! Every show different and quirky and serious and funny. Must see.
Review by linda, Thu 04 Aug 2022
Gilded Balloon Patter Hoose, Nip
Price:
Tickets from £12.50
Event Information:
Venue Number: BRK
Age Rating: Age restriction 16+
Event Warnings:
Audience participation, Nudity, Strong language/swearing, More information