Yippee Ki Yay
Presented By: Seabright Productions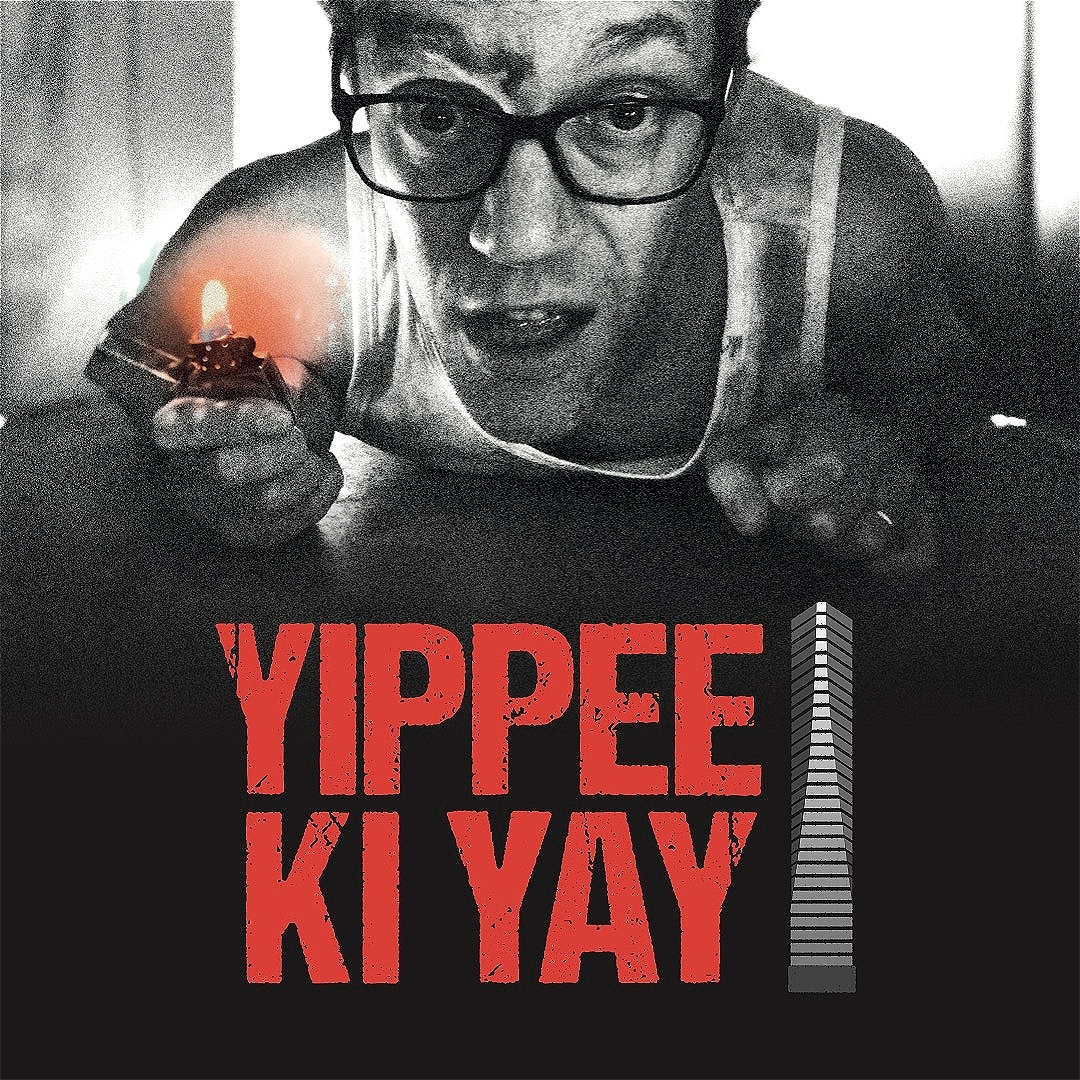 09
–
29 Aug 2022
14:35
3-29 AUG - 14:35
Achingly funny, rhyming retelling of classic (festive?) film Die Hard from Richard Marsh: Fringe First winner, BBC Audio Drama Best Comedy winner and New York cop (one of these is untrue). When gunmen seize an LA skyscraper, off-duty policeman John McClane is the hostages' only hope. This uplifting action romp (and unauthorised parody) pays affectionate tribute to the iconic 80s fan favourite. Essential viewing for Hans Gruber superfans and newcomers alike. Content warning: divorce, foot trauma, German terrorists. 'Lovely, witty, delicious' ***** (Independent on Dirty Great Love Story). 'Heartwarming' **** (Fest on Wingman).
Gilded Balloon Teviot, Wine Bar
Event type:
Theatre
Drama
Adaptation
---
A thoroughly enjoyable show. If you know Die Hard it does add a bit of extra but no worries if you don't. Very engaging.
Review by Rona, Wed 03 Aug 2022
Gilded Balloon Teviot, Wine Bar
Price:
Tickets from £15.00
Event Information:
Venue Number: 14
Age Rating: Age guidance 14+
Event Warnings:
Strong language/swearing