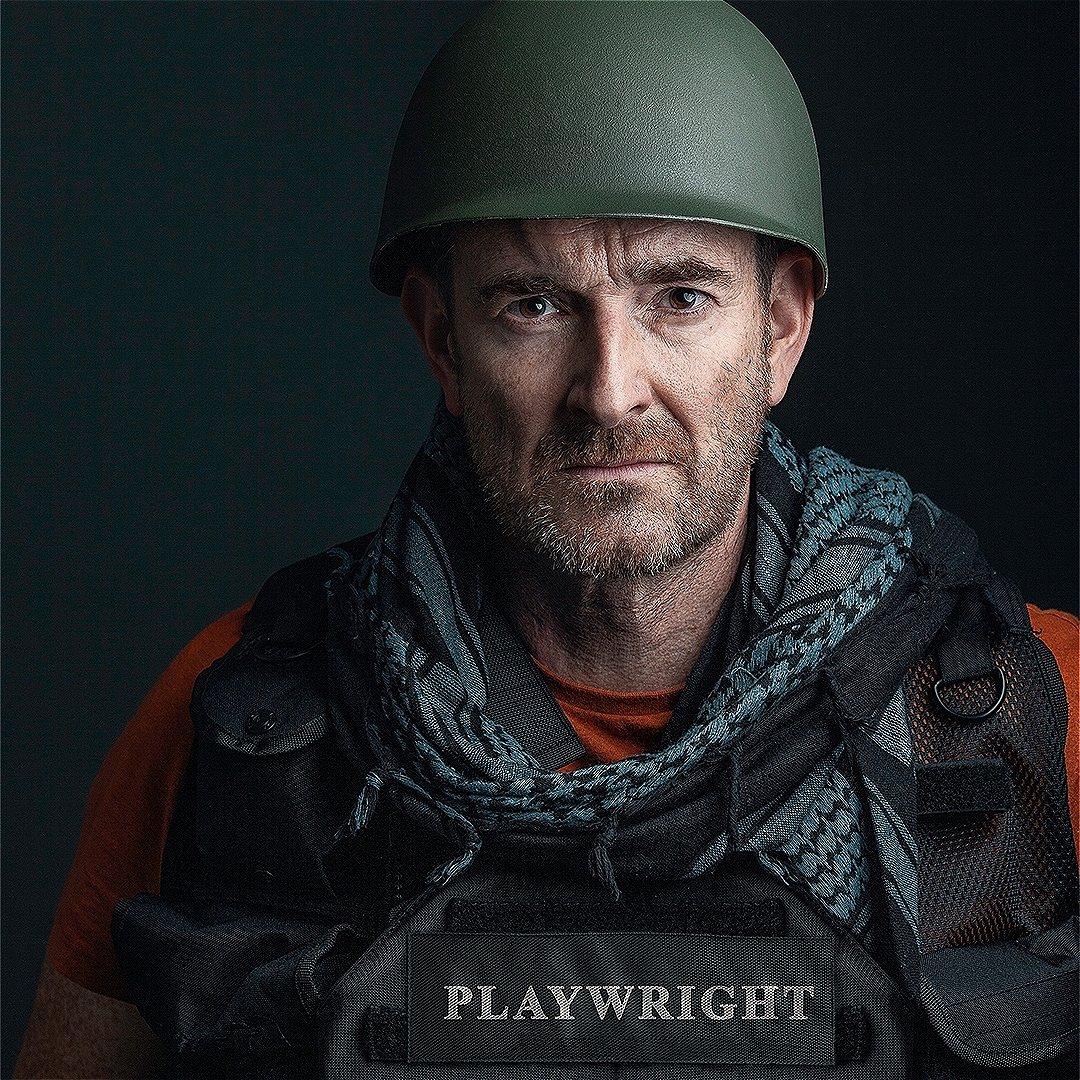 Afghanistan Is Not Funny by Henry Naylor
Presented By: Gilded Balloon and Redbeard Theatre presents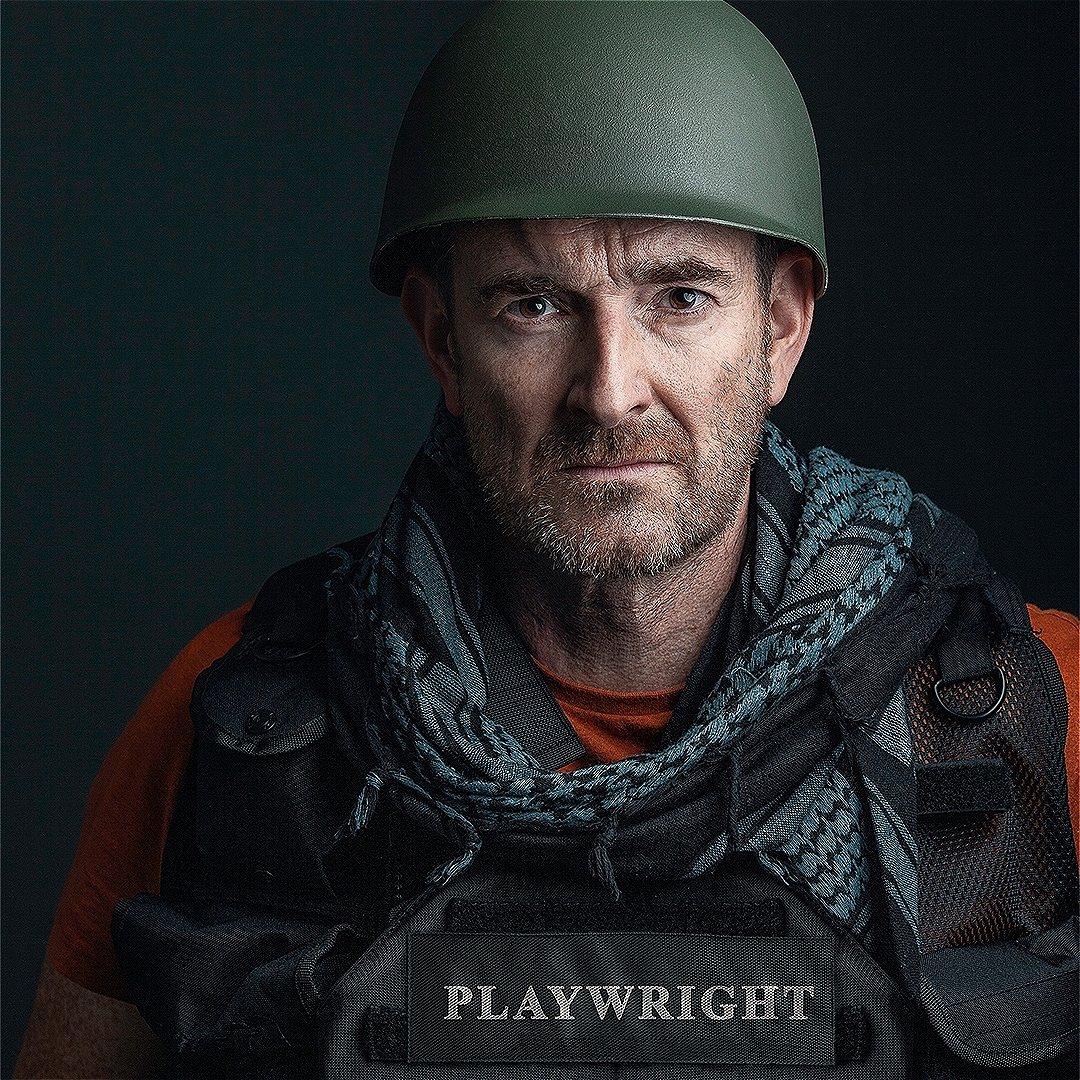 20
–
29 Aug 2022
16:00
3-29 AUG - 16:00
In 2002, whilst researching a comedy, triple-Fringe First winner Henry Naylor and two-time Scottish Press Photographer of the Year Sam Maynard, went to the Afghan war zone. An extraordinary tale ensued in which they were threatened by a war criminal, captured by the Mujahideen and nearly blown up by the Taliban. Performed by Naylor himself, the show takes us back to the start of the modern Afghan tragedy. It comes direct from the Adelaide Fringe, where it won twelve five-star reviews and two major awards. European Premiere.
BSL Interpreted Performance - 21st August
BSL performance on 21 AUG
Gilded Balloon Teviot, Dining Room
Event type:
Theatre
True-life
Photography
---
This is a fascinating true life tale. Will leave you reeling. Henry naylor is a major talent. You won't regret this hour!
Review by Olaf, Tue 09 Aug 2022
Gilded Balloon Teviot, Dining Room
Price:
Tickets from £15.00
Event Information:
Venue Number: 14
Age Rating: Age guidance 12+
Event Warnings:
Strong language/swearing