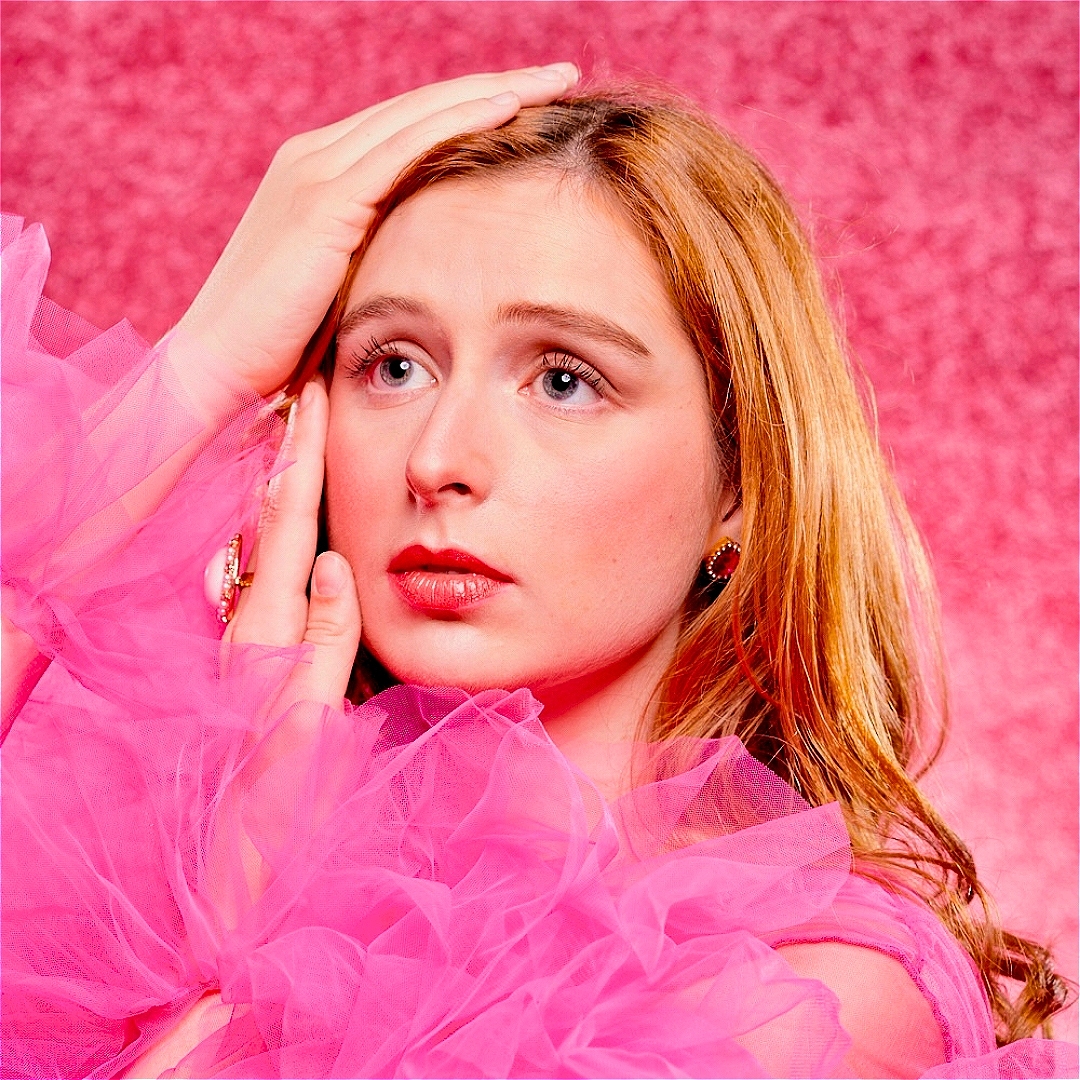 SHOWSTOPPER
Presented By: Isabel Klein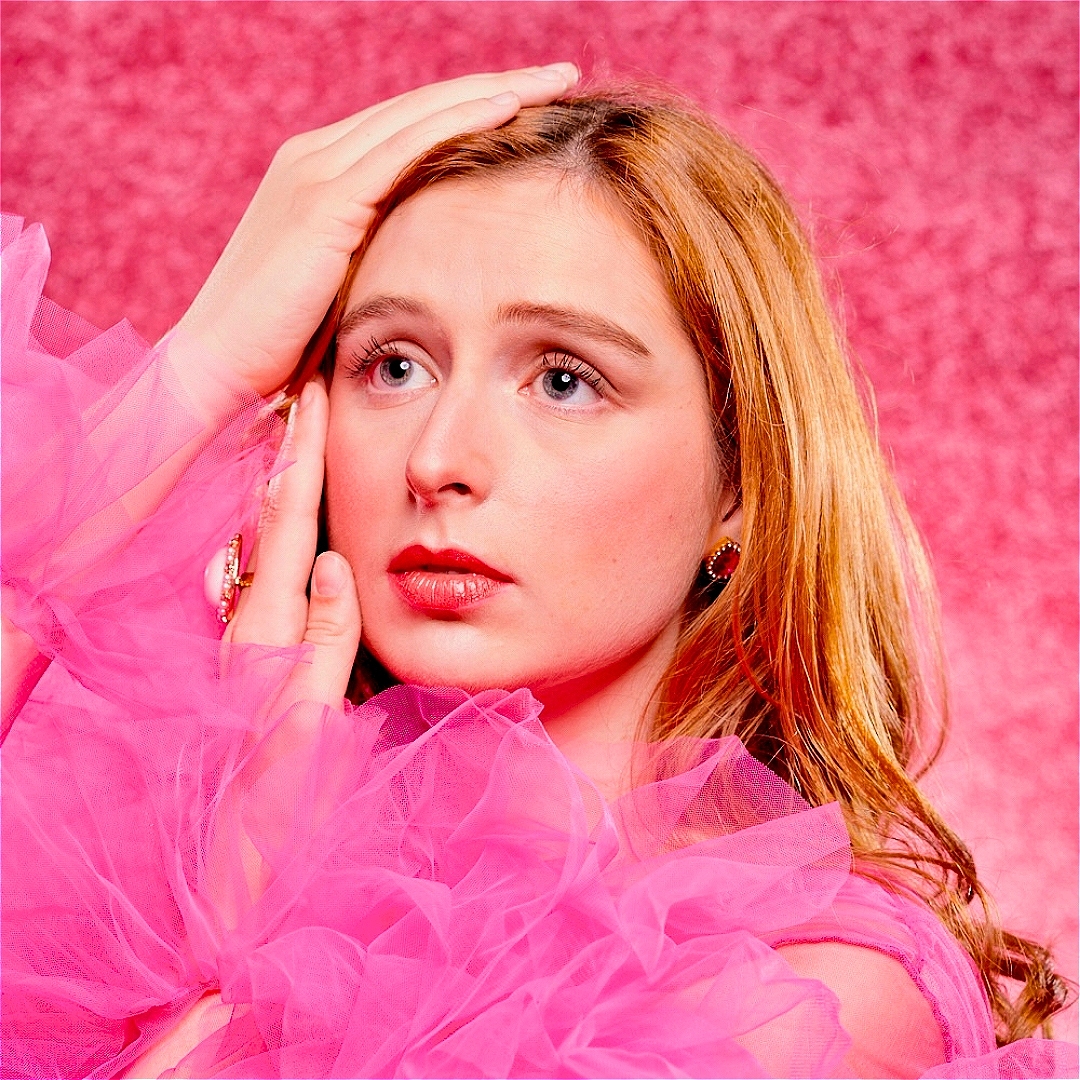 28
–
28 Aug 2023
16:20
02-28 AUG - 16:20
Extremely famous Hollywood actress Isabel Klein showcases her jaw-dropping talent in her debut solo show. The future Oscar/BAFTA/Emmy/Pulitzer winner invites you on her self-indulgent journey – singing, dancing and acting her way to the top of Tinseltown. But when everything begins to fall apart, can she hold it together until the final curtain? Find out in this uproarious take on reaching for the stars in show business. The NYT* is saying, 'SHOWSTOPPER is the best piece of theatre I've ever seen' (*Niel Yonkers Thurman, Isabel's uncle and regular theatre-goer). So get tickets now before this mega talent goes supernova!
Gilded Balloon Teviot, The Turret
Event Information:
Age Rating: Age guideline 12+
Event Warnings:
Audience participation
Event type:
---
This show was SO much fun!! A beautifully clever concept and absolutely hilarious (but oh so relatable, too, especially for anyone who has struggled in the arts). I brought my 15 year old niece and 74 year old mother and we all loved it. Engaging from start to finish.
Review by Rebecca, Sun 06 Aug 2023
Brilliantly funny! - No item on Isabel's impressive CV was left unturned
Review by Peter, Sun 06 Aug 2023
I saw Showstopper yesterday with my dad and I still have the song in my head! Easily the best comedy show I've seen at the fringe (and I go every year!) Very tongue in cheek, hit every note and left me wanting to see what Isabel Klein (sorry I mean Isabel_Klein on Instagram) is going to do next!
Review by Emma, Mon 07 Aug 2023
Showstopper is easily my favourite show of The Fringe! Extremely funny, well written, and fantastically performed. Isabel Klein really can do it all! I've been back to see it several times because it's just that good, but don't take my word for it, go and see it for yourself!
Review by Jack, Tue 08 Aug 2023
So so funny, inspired me to take up rollerskating after the graceful performance. Can't stop recommending the show- a must see this year!
Review by Juliet, Sun 13 Aug 2023
Agree with all the reviews above. I went the first time by chance, with no expectations and loved it from the first second to the last. Took my wife a couple days later. I saw many comedy shows at the Fringe. This was my favorite. Hilarious and charming.
Review by Matthew, Mon 14 Aug 2023
Gilded Balloon Teviot, The Turret
Event Information:
Age Rating: Age guideline 12+
Event Warnings:
Audience participation