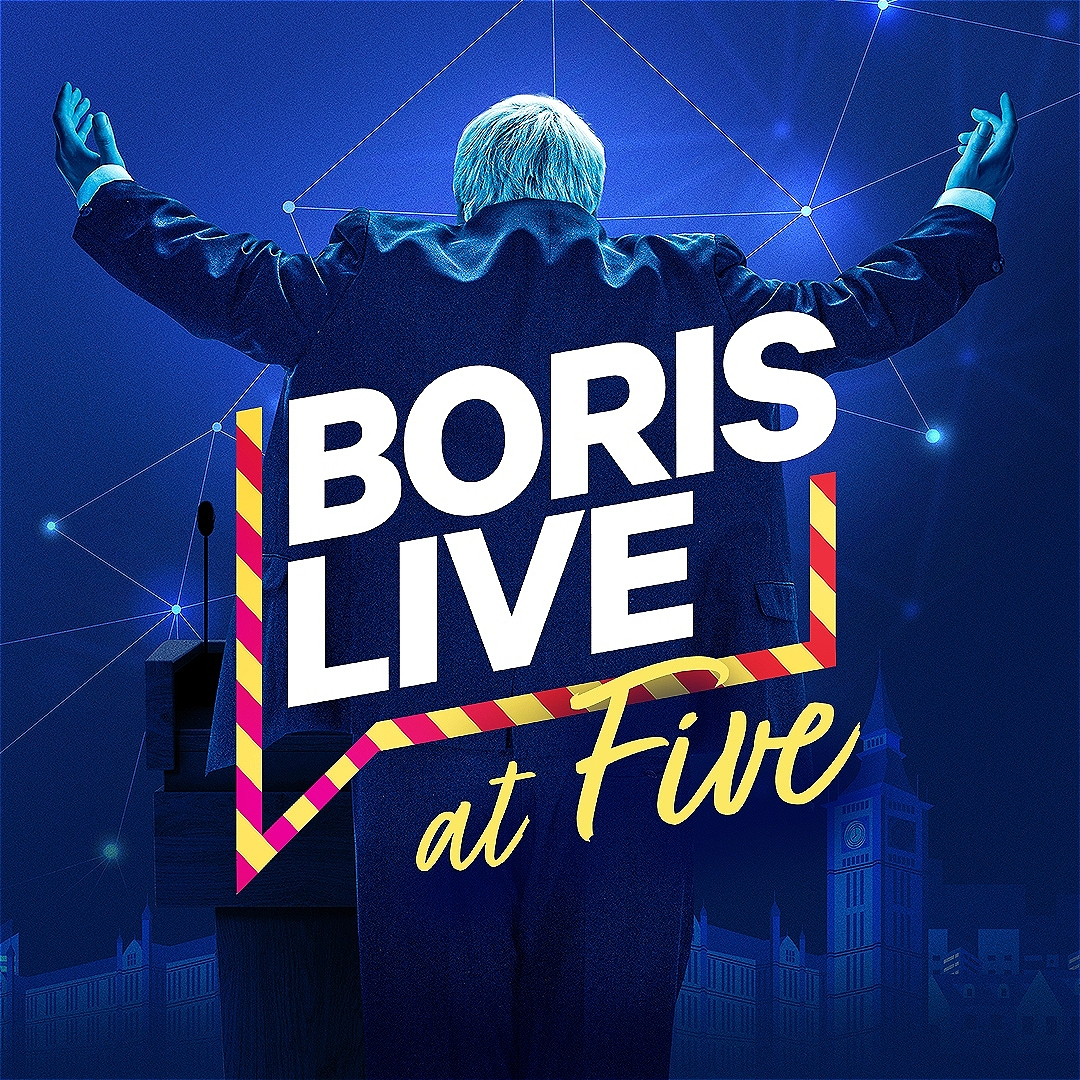 Boris Live at Five
Presented By: Seabright Productions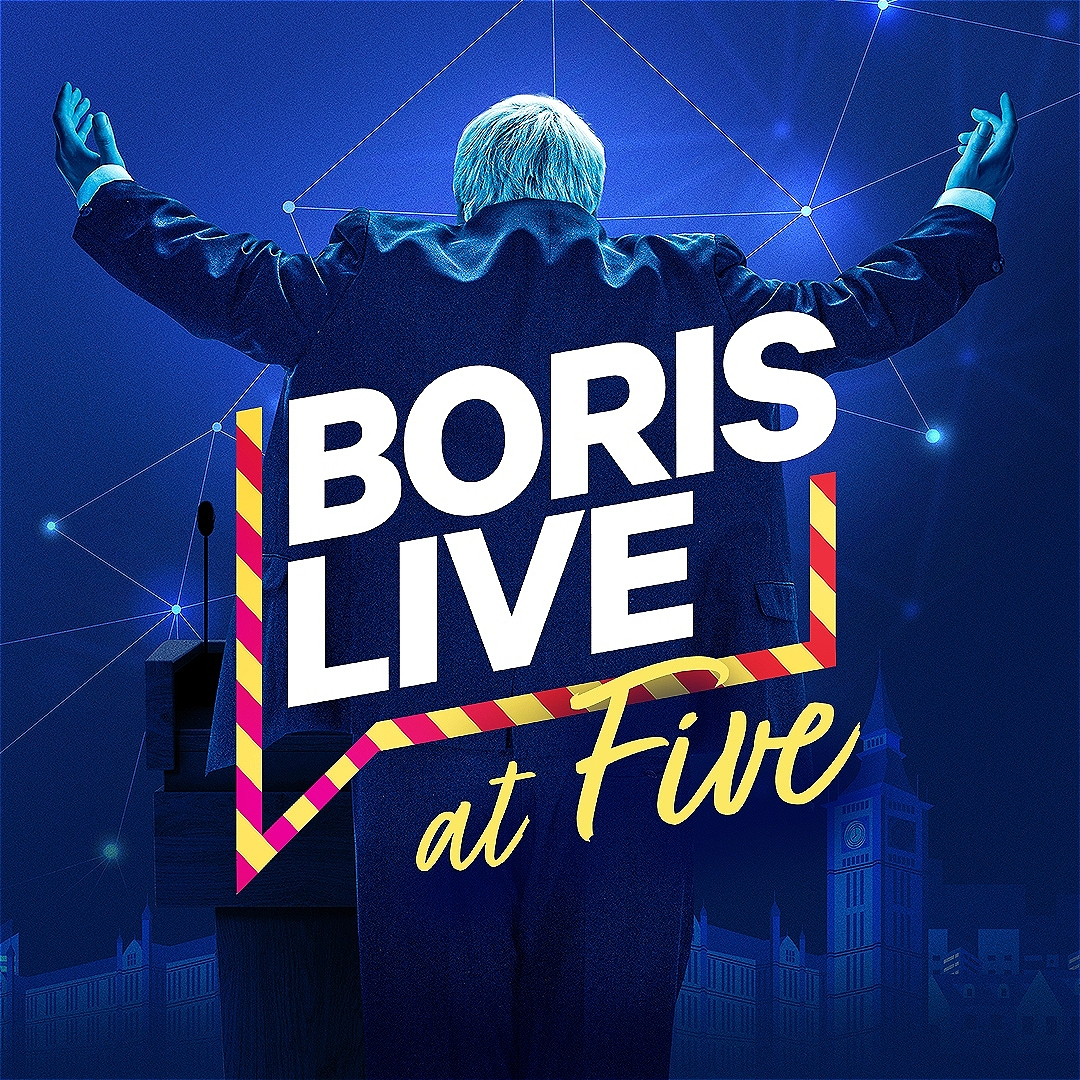 11
–
28 Aug 2022
17:00
4-28 AUG - 17:00
For the fraction of the cost of a fixed penalty notice, pose your question to our fearless leader at this chat-show-cum-Question-Time-cum-work-event (wine/cheese/cake/wallpaper available at bar). Ask him anything you like! Created by record-breaking playwright Jonathan Maitland, inspired by his play The Last Temptation Of Boris Johnson. 'It wouldn't take a Gallup pollster to predict the verdict on this scurrilously funny show' (BritishTheatreGuide.info). 'Politics served deliciously pink' (Times). 'Endlessly watchable performance from Will Barton as the Machiavellian schemer' **** (Daily Mail). 'Achingly funny black comedy' ***** (WestEndWilma.com).
---
Gilded Balloon at the Museum, Auditorium
Price:
Tickets from £14.00
Event Information:
Venue Number: 64
Age Rating: Age restriction 16+
Event Warnings:
This show contains swearing, nudity and scenes of a sexual nature.